Last week Costco announced that they are taking, very popular Polish hot dog, out from their food court menu.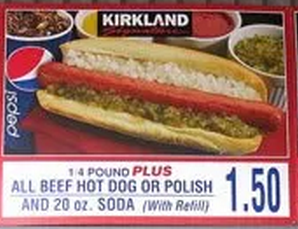 Costco gave a reason for this that they are trying to serve  healthier options. They stated they will start offering acai bowl and tofu salad instead of Polish Dog.
Despite removing Polish dog, Costco will continue selling all beef hot dog.
Twitter is buzzing with people complaining and showing their dislike for the change.