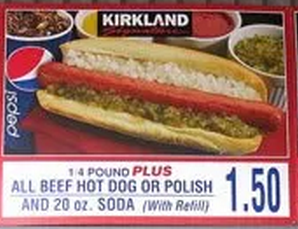 Costco is removing Polish dog from their food court menu
Last week Costco announced that they are taking, very popular Polish hot dog, out from their food court menu.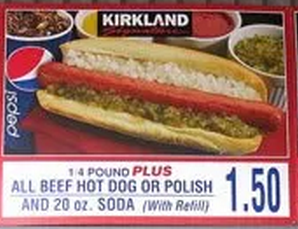 Costco gave a reason for this that they are trying to serve  healthier options. They stated they will start offering acai bowl and tofu salad instead of Polish Dog.
Despite removing Polish dog, Costco will continue selling all beef hot dog.
Twitter is buzzing with people complaining and showing their dislike for the change.
Costco removing the polish dog from its food court menu is a personal attack and I will not stand for it. @costco
Life was going really well – got engaged, moved to a cool city, started a new job, Costco polish dogs were available anywhere I went. Now… everything is bad.
Honestly what's the point of having a membership at @Costco if they're getting rid of the polish dog

what's next, samples?????