Biggest disaster has happened to All Bars in California
Biggest disaster that could have happened to all bars and wineries has happened tonight in California. Only two days before St. Patrick's Day, Governor Newsom has ordered that all Bars and Wineries in the entire state to be closed because of Corona-virus (Covid-19) threat.
St. Patrick's day is a biggest money making event to bars during a year, which can be compared to Black Friday to retail stores. Can you imagine if stores were told they need to close on Black Friday?
But some might say, but Coronavirus is so dangerous. It is only if you are in a certain age. If you are under the age of 50, the fatality is no higher than from standard flu.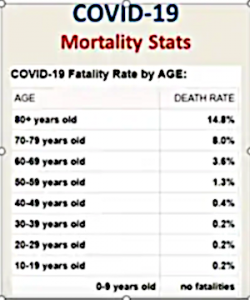 Governor did a double whammy to all of industry in California. He did announce that everyone over the age of 65 to self-isolate at home. So that should have been enough to protect most vulnerable population. But to order to close all bars and wineries is not only unnecessary, but also an economic disaster to many small, privately owned, bars and their employees.