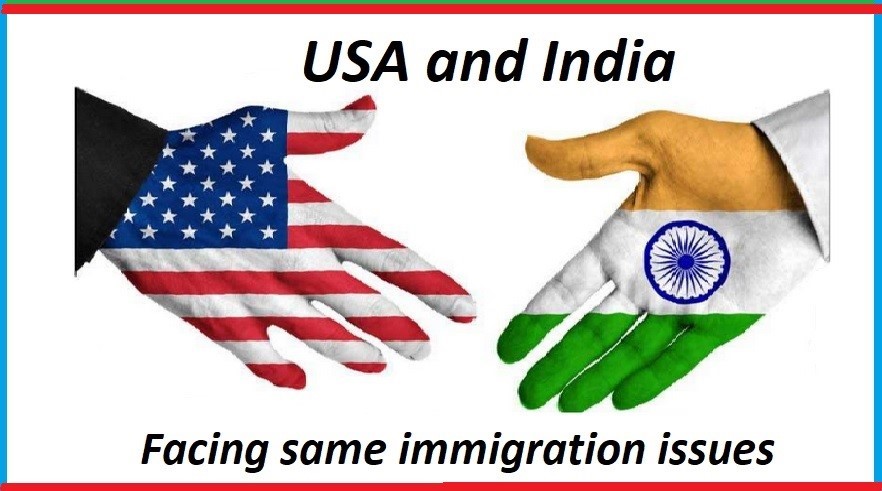 Same Immigration issues different countries – USA/India
Everyone in the USA needs to see this video. It shows that the USA is not the only country that is facing same immigration issue. Proposed solution by Sadhguru Yogi is same as what was proposed by our president.
Don't believe me? Just listen to this video and whenever you hear India, replace it with USA and when you hear Bangladesh, replace it with Mexico.
My only question is, how can exact same words be praised when they come from Yogi but be treated as racist when coming from Trump?